Welcome to the future of the workplace, where cubicles are out and virtual is in. Say goodbye to the morning commute and hello to the freedom of a home office. But don't let the word 'home' fool you. With Restdale House Virtual Office Services, you're not just working from your living room—you're stepping into a vibrant, dynamic, and highly professional business environment.
We're here to give you all the benefits of a traditional office, without the overhead costs and, well, the office. Ready to suit up (or not) and dive in?
Let's get down to business, and look at what we mean by business support.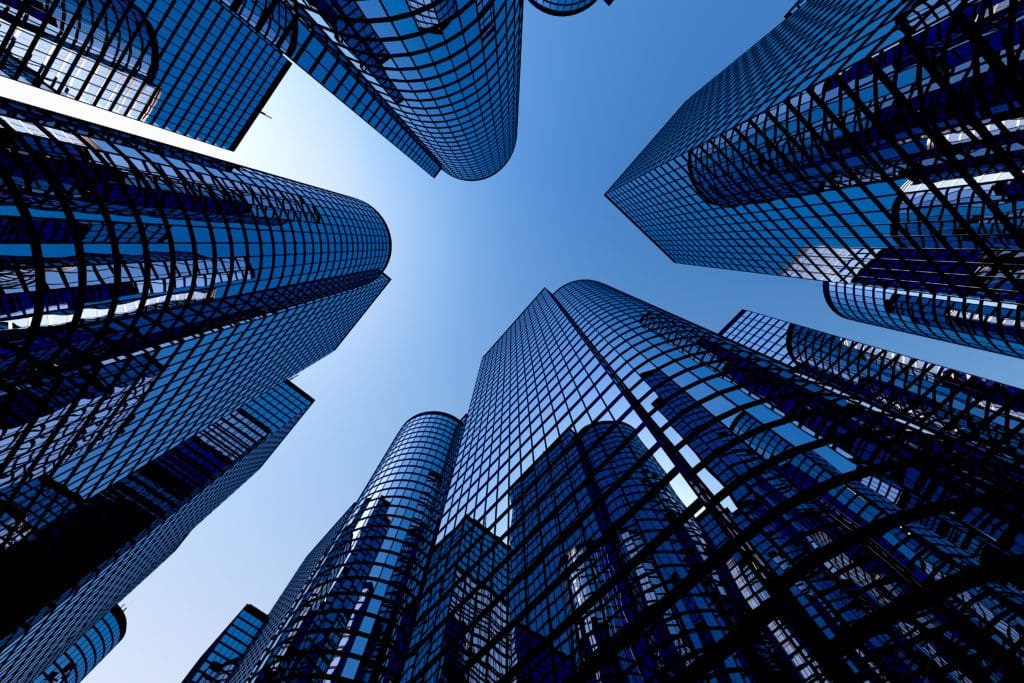 Find out how Restdale House can help you with Virtual Office Services
Mail Handling
Now let's talk about the snail in the room: mail.
In our digital age, physical mail can seem like an ancient relic, but it's still a crucial part of doing business. With our Virtual Office Services, we handle your mail like pros. Whether that's forwarding it to another address, scanning and emailing it to you, or storing it for collection at your convenience. And for the inevitable junk mail? We have a special place for that - right in the bin.
We ensure every piece of paper is treated with the respect it deserves (or doesn't). Mail handling has never been this effortless, or this environmentally friendly.
Call Answering
Up next: phone calls. These pesky interruptions can really disrupt your flow, right? Well, fret no more! Our Virtual Office Services have got you covered.
When it comes to call answering, consider us your virtual receptionist. We'll take messages, forward calls based on your instructions, and ensure no important conversation slips through the cracks. We understand that sales calls can be a nuisance, but rest assured, we handle those for you too. "Sorry, they're in a meeting right now" or "Oh, they just stepped out" are among our go-to lines.
And what happens when a real call comes in while you're already on a call or dare I say it, getting work done? We've got a system for that too. We'll take detailed messages and promptly deliver them to you via email, helping you maintain uninterrupted productivity.
With our call answering service, you can focus on what truly matters in your day, knowing that you won't miss any crucial communication. We keep the channels open, so you can stay fully engaged.
Local Worcester Address
All businesses, even the virtual ones, need an address. But not just any address will do. You need an address that screams "professional", and that's where we come in. Welcome to Worcester, your new virtual business HQ!
Hold your horses, I hear you say, I can't move my business to Worcester! Fear not, you're not literally moving to Worcester. Instead, we provide you with a prestigious Worcester address, placing your business in a prime location without the premium price tag. This gives your business a professional appearance, impressing clients and partners alike.
But the best part? No need to worry about random business mail showing up at your doorstep or clients popping in for unscheduled meetings while you're in your PJ's. We handle all of that for you. This means you can maintain your privacy while benefiting from a central business location.
So, put your feet up, enjoy the privacy of your home office, and let your business bask in the glow of its fancy new Worcester address. Now, how's that for clever?
Local Worcester Phone Number
Worcester Phone Number (Or Any Number You Need)
The phone number. It's like the secret handshake of the business world. It sets the tone, hints at your location, and can even give a clue about your company's size. (Ever tried to guess how many employees a company must have based on how many digits are in their extension list? Just us? Okay, moving on.)
With our Virtual Office Services, not only do we provide a local Worcester number for your business, giving you that local, friendly vibe, but we can also furnish you with almost any kind of number you need. An international number? Check. A toll-free number? Done. A number with a catchy jingle? Okay, we might not have that, but we do have everything else you'll need to maintain your business's professional profile.
Your phone number is more than just a string of digits; it's part of your business identity. We'll help you find the right one. So, ready to ring in a new era for your business with a shiny new number? We thought so.
Registered Company Address
When it comes to your business, privacy isn't just a luxury—it's a necessity. That's where Restdale House comes in. With our Virtual Office Services, you can use our prestigious Worcester address as your registered company address. This means that even on Companies House, your home address remains just that—your home. Your personal information stays secure and private, while your business maintains a professional and accessible façade.
And here's the best part: We don't just provide you with an address—we manage your company's correspondence for you. From handling statutory mail to forwarding important letters, we're here to help, without intruding into your personal space.
So you can go on about your day, knowing that your business is securely anchored in Worcester, and your privacy is safely locked away.
Now, isn't that what we call having your cake and eating it too?
Wrapping Up Virtual Office Services
And there you have it! With Restdale House's Virtual Office Services, running a business has never been this easy, or this fun. From mail handling to call answering, local addresses to company registrations, we've got you covered.
So go ahead, focus on your grand vision, chase those big goals, and leave the mundane tasks to us.
After all, isn't that why we invented virtual office services in the first place? To give you business support when you need it, so you can do what you do best: be the mastermind behind your business.
So, what are you waiting for? Leave the logistics to us and step into a world where business meets pleasure. At Restdale House, we're not just offering office services—we're redefining what it means to go to work.