Google Business Profile (formerly Google My Business) is a free tool that allows businesses to manage their online presence across Google, including Search and Maps. This service is especially crucial for small businesses as it helps them showcase their offerings, interact with customers, and attract new ones. For businesses in the Worcester area without permanent premises, using a Virtual UK Address from Restdale House can be an excellent option to establish a professional online presence.
What is a Virtual UK Address?
A Virtual UK Address provided by Restdale House is part of their comprehensive virtual office services. Opting for this service allows businesses without a physical office in the UK to project a professional image by having a tangible UK address.
This address can be used for receiving mail, which is then scanned and forwarded to the owner, and it can also be used in your marketing and communications.
Importantly, for businesses looking to expand into the UK market, a virtual address can demonstrate a local presence, instilling trust and credibility in potential customers.
Restdale House ensures confidentiality and seamless operation, making it a popular choice among start-ups and international businesses alike.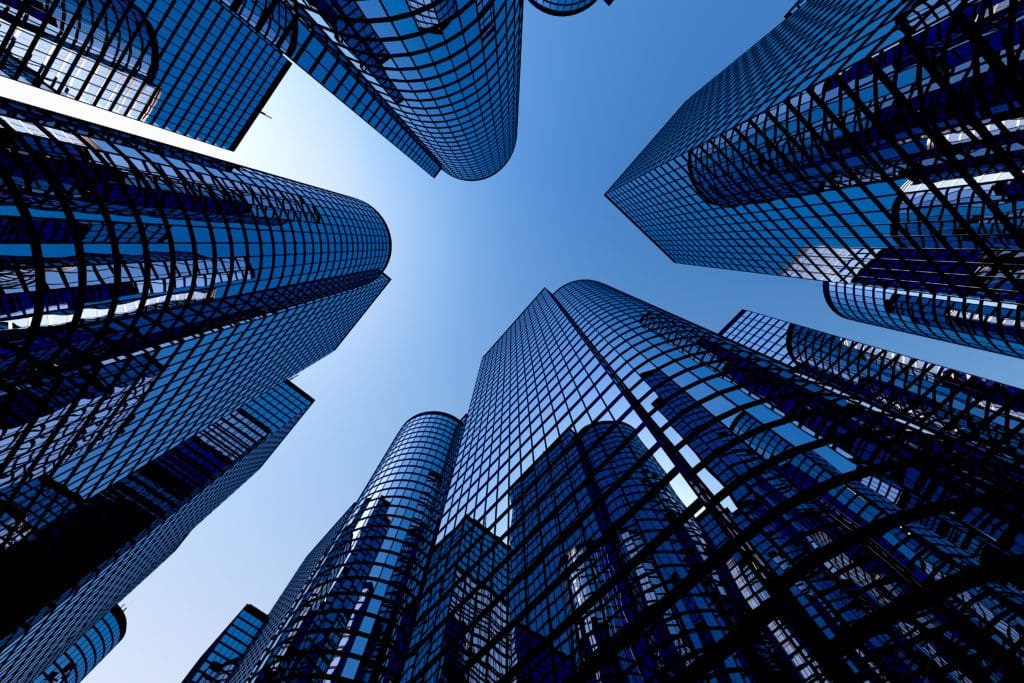 Find out how Restdale House can help you with Virtual UK Address
What Virtual UK Address is provided?
When you choose Restdale House for your virtual UK address, you will be provided with an address in the heart of Worcester city, set in the beautiful Worcestershire area. This central location not only adds prestige to your business profile but also offers the advantage of a locale that is easily recognizable and associated with vibrancy and growth. This can significantly enhance the perception of your business, making it appear more established and reliable to your customers.
Setting Up Your Google Business Profile
Start by creating a new profile: Visit the Google Business Profile page and click on 'Manage Now'. Sign in with your Google account or create one if you haven't got one already.
Enter your business details: Input your business name and category. If you're using a Virtual UK Address from Restdale House, enter it in the address section.
Add contact details: Ensure you provide accurate phone numbers and your website URL.
Choose a verification method: Google needs to confirm that your business is located where you say it is. You can choose to verify by mail, phone, or email.
Complete your profile: Include a detailed business description, hours of operation, and high-quality images depicting your products or services.
Managing and Optimizing Your Google Business Profile
Once your profile is set up and verified, you can:
Update your hours of operation for holidays or special events.
Create and promote special offers.
Respond to customer reviews to foster engagement.
Use insights to track how your profile is performing and make necessary adjustments.
Adding Multiple Locations
If you operate in multiple locations or have a franchise, you can add additional locations to your Google Business Profile. If there's a parent-child relationship between businesses, ensure to set up a separate profile for each entity.
Troubleshooting and Optimization Tips
If you encounter any issues while setting up your Google Business Profile, refer to Google's comprehensive Help Center.
Keep your information up-to-date – this is crucial for local search optimization.
Regularly add fresh content (like photos or posts) to improve your profile's visibility.
Take Your Business to the Next Level with a Virtual UK Address
In an era of digital dominance, a robust online presence is pivotal to business success. By setting up your Google Business Profile with a Virtual UK Address from Restdale House, you can establish a professional image, cater to a broader audience, and foster growth and credibility.
Now that you have a comprehensive understanding of how to set up and manage your Google Business Profile, take the next step. Don't let your business be confined by geographical borders. Reach out to Restdale House today and explore the multitude of benefits a Virtual UK Address can offer your business. Embrace the future of business, today.