If you're running your business from your kitchen table between bites of cereal and sips of cold coffee, kudos to you! Welcome to the world of home-based businesses, where commutes are non-existent and pants are optional.
But let's get real—you might be able to hide the fact that your office is also your couch and your assistant is your cat, but your business address? That's a bit harder to disguise.
Never fear, my industrious, bathrobe-clad entrepreneurs! That's where a business address service strides into our story, cape flapping in the wind, ready to take your home-based business from unassuming to unmistakably professional.
Grab another cup of joe and let's dive into how Restdale House's virtual office and business address service can take your business to new heights.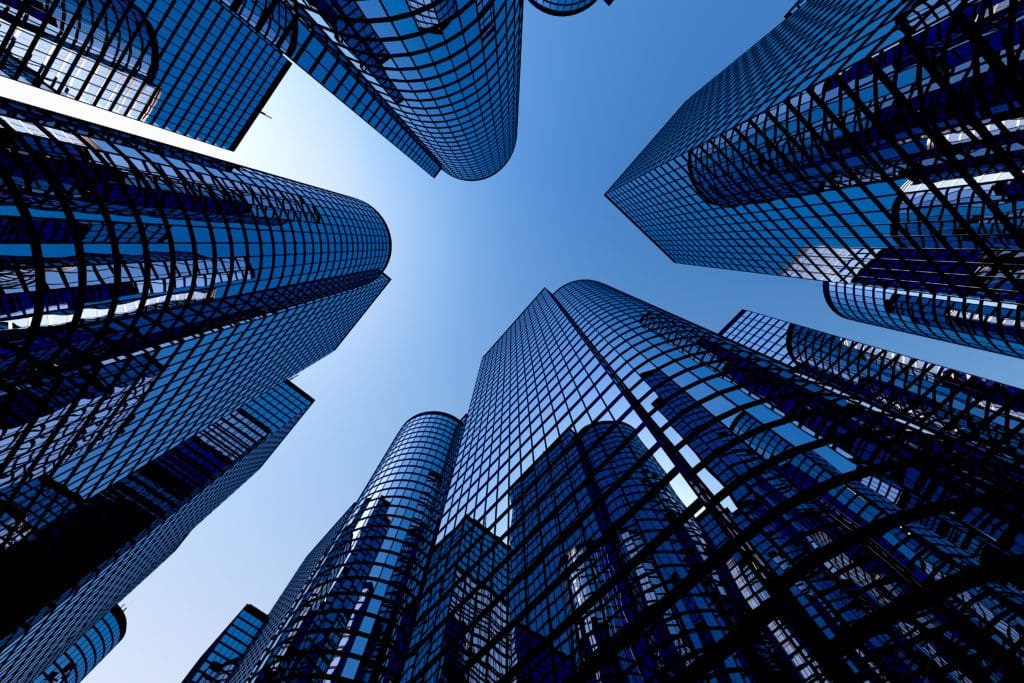 Find out how Restdale House can help you with Business Address Service
The Downsides of a Home Address for Your Business
Before you print your home address on your business cards, let's spill the tea on why that might not be the best cup to sip from.
First, there's the matter of privacy. Do you really want your clients showing up at your door, ready to talk business while you're in your pyjamas? Doubt it.
Then, there's credibility. A residential address doesn't scream "professional powerhouse", now does it? Don't forget, some clients might question your stability or dedication if they see you're running things from your living room.
Lastly, let's talk about Google My Business and SEO. If you're keen on being found online, using a residential address can throw a wrench in your SEO efforts. The bottom line: your home is your sanctuary, not your boardroom.
A business address service keeps it that way.
What is a Professional Business Address?
A professional business address, my friends, is your ticket to prestige without the hefty price tag. It's a real physical address in a reputable business district that you can use for all your business correspondence, without actually having to set foot in an office.
Picture this - you're still answering emails in your favourite bunny slippers, but your mail is going to a shiny office building in the heart of the city. It's a win-win!
Your clients see a business address that exudes legitimacy and professionalism.
Meanwhile, your actual workspace (be it your kitchen, patio, or even your bed) remains your secret.
So, what's the catch? There isn't one!
With a business address service, you get the best of both worlds: the freedom of working from home and the credibility of a professional address. Now, if that's not a clever trick, I don't know what is!
Benefits of a Business Address Service
Firstly, a business address service from Restdale House offers the benefit of additional business support. Just consider it as your unseen, but undeniably helpful sidekick, ensuring your business operations are running smoothly while you're busy crafting your next big idea.
Need to book a meeting room? Sorted. Want a personal assistant to manage your diary? Done. This is the support that hits the perfect balance between 'behind-the-scenes' and 'right when you need them'.
Next up, mail handling. Ever thought how wonderful it would be if someone else could sift through your mountains of mail, separating the important stuff from the 'circular file' fodder?
With Restdale House, consider it done! Your mail is delivered to your business address and taken care of by professionals. Important contracts, invoices, and letters will be forwarded to you promptly, while junk mail finds its rightful place in the recycle bin.
And let's not forget about call answering. No more scrambling to answer an important client call while you're in the middle of a creative flow or family dinner. Our professional reception team will handle your calls with the same level of professionalism and brand representation you'd offer yourself. They can take messages, forward calls and even manage your diary.
In short, a business address service provides a professional front line, handling anything that comes your way while allowing you to focus on your day.
It's like having the superpowers of a large corporation whilst enjoying the comfort of your home office. So, why not treat your business (and yourself) to a little professional pampering with Restdale House's business address service?
The Final Word
So, there you have it, folks! The secret to maintaining your creature comforts, while presenting a professional image to the world. A business address service from Restdale House is more than just a prestigious postal code. It's your secret weapon against the common woes of home-based businesses.
Say goodbye to unwanted solicitations at your doorstep, and hello to enhanced credibility.
It allows you to run your business in your PJs without anyone being the wiser.
So why not give your business the competitive edge it needs without compromising on your comfy workspace? After all, who says you can't have your cake and eat it too...right from your own kitchen!