In the rapidly evolving digital marketplace, local SEO has emerged as a pivotal component of successful marketing strategies. It offers businesses the opportunity to target potential customers within a specific geographic area, significantly improving the visibility and reach of their services. With an estimated 46% of Google searches being local, businesses cannot afford to overlook the power of local search in driving customer engagement and conversion.
Expanding your business presence beyond your physical locality has traditionally been a challenging feat. However, advancements in technology have paved the way for innovative solutions like the Virtual UK Office. This service allows businesses to establish a virtual presence in various locations across the UK, extending their reach and making them eligible for local search listings in those areas.
This is a game-changing approach that could significantly enhance your local search strategy.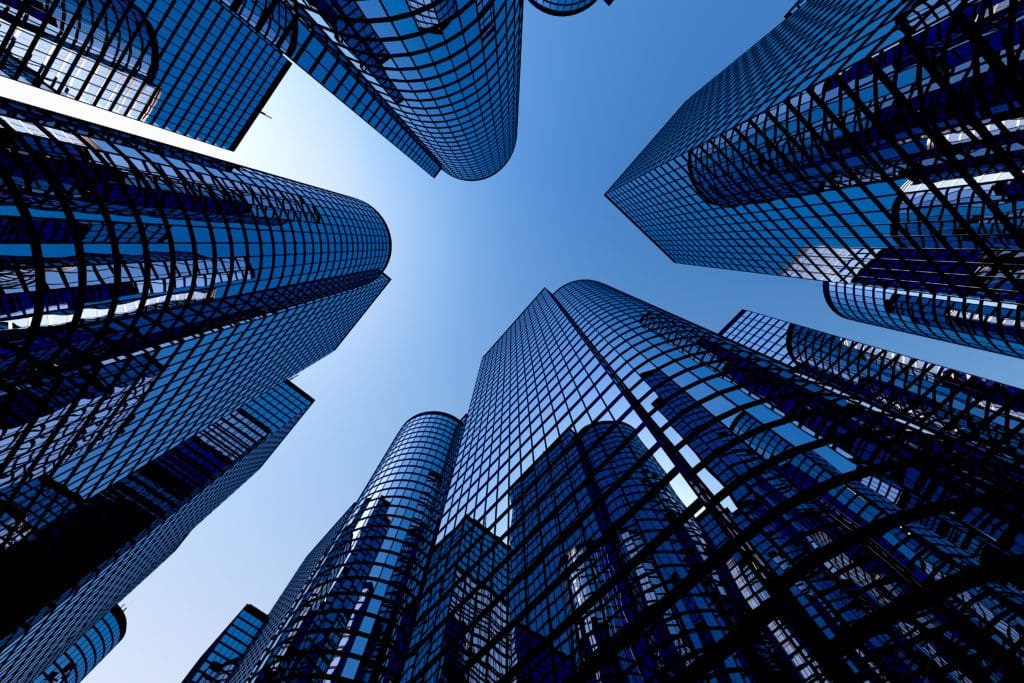 Find out how Restdale House can help your business with a Virtual UK Office
What is a Virtual UK Office
A Virtual UK Office is a service provided by companies like Restdale House that essentially gives your business a digital footprint in a specific geographical location in the UK. In the case of Worcester, a city in Worcestershire, Restdale House offers businesses the chance to claim a specific Worcester address without the need to buy or rent an actual office space.
This service is particularly beneficial for companies aiming to expand their reach and visibility in the local market. By owning a virtual office in Worcester, you're telling Google and other search engines that your business operates in that area. This significantly increases your chances of appearing in local search results, thus expanding your target market.
With Restdale House, you'll get a prestigious Worcester business address, enhancing your corporate image while growing your brand's visibility in the local search landscape.
How do you set up a Virtual UK Office?
Setting up a Virtual UK Office with Restdale House is a straightforward and hassle-free process. Our team of experts is always available to work closely with you in understanding your business requirements and guiding you through the setup process.
Whether you are a small business seeking to establish a local presence or a multinational company aiming to expand your reach, we tailor our services to meet your unique needs. We assist you in claiming a prestigious Worcester business address, thus enabling you to tap into the local market without the need for physical office space.
By choosing Restdale House, you are not just choosing a service provider - you are choosing a committed partner. We are dedicated to your success and work tirelessly to help you establish a firm foothold in the Worcester area, effectively broadening your target market and increasing your visibility in local search results. With Restdale House, expanding your business reach and enhancing your local SEO strategy has never been easier.
What services are included?
Restdale House offers a comprehensive suite of services tailored to enhance your virtual presence and ensure you maintain a professional image in the local market.
Mail handling and forwarding: To help you maintain a consistent presence, all mail received at your virtual Worcester address will be securely handled and can be forwarded to an address of your choice, scanned and emailed, or held for collection.
Call answering: We understand the importance of every call that comes into your business. Our team of professional receptionists will promptly answer calls in your company name and according to your instructions.
Virtual Receptionist: To give your business a professional edge, our Virtual Receptionist service provides a friendly and competent point of contact for your customers. They will handle calls, take messages, and even schedule appointments.
Message taking: Never miss important communication again. Our team will take messages for you, ensuring you stay connected to your customers at all times.
Business support: At Restdale House, we go beyond just providing an address. We offer a full range of administrative and secretarial services to support your business operations.
By leveraging these services, businesses can reap the benefits of an established presence in Worcester with the Virtual UK Office, while minimizing costs and maximizing efficiency.
What would my new address and phone number be?
Upon subscribing to our Virtual UK Office service, your business will have an official address at Foregate Street, a prestigious location in Worcester. This address will serve as your local touchpoint, helping you establish a strong foothold in the local market. The Foregate Street address isn't just a postcode; it's a sign of your business's commitment to serving the Worcester community.
In addition to the local address, our Virtual UK Office service also includes a local Worcester phone number with the 01905 dialling code. This local number helps to reinforce your presence in the area and can be crucial in building trust with local customers.
Having a local number means your business is just a call away for your Worcester clientele, providing them with the convenience of contacting you without worrying about long-distance charges.
Both the local address and phone number work in tandem to enhance your local presence, making your business a prominent feature in the Worcester area. And remember, it's not just about increasing your visibility, but also about connecting more closely with the local community, understanding their needs, and tailoring your services accordingly.
Tap into our local knowledge
As the team behind Restdale House, we're not just service providers - we're users, too. Drawing from our own experiences with the Virtual UK Office, we understand how pivotal this service can be in establishing a local presence and widening market reach.
We utilize the virtual aspect of this service for multiple businesses that we run ourselves, enabling us to tap into different markets across the UK without the need for physical office spaces.
Beyond just an address and a phone number, this service gives us an insider's view of local markets, equipping us with vital knowledge and insights. It's this local knowledge that we bring to your business when you choose to set up a Virtual UK Office with Restdale House.
As partners in your journey, we share our experience and understanding of the local marketplace to help you navigate your growth and expansion in the UK.
Conclusion
In conclusion, a Virtual UK Office with Restdale House presents an invaluable opportunity to expand your business reach while minimizing physical overhead costs. Beyond the prestige of a local Worcester address and the convenience of a local phone number, our suite of comprehensive services ensures you maintain a professional and consistent presence in your target market.
Moreover, our in-depth understanding of the local market dynamics equips your business with a competitive edge, a unique advantage gained by leveraging our local knowledge.
Expand your visibility, enhance your local SEO strategy, and establish a strong foothold in the Worcester market with Restdale House's Virtual UK Office. It's more than just an address; it's a strategic move towards business growth.