In the digital era, where online visibility can make or break a business, search engine optimization (SEO) stands as a crucial component of any successful marketing strategy. Local SEO, in particular, has gained significant traction, offering businesses the opportunity to optimize their online presence for a specific geographical location.
But here's a game-changer you may not have considered yet - a virtual business address. This powerful tool, often overlooked, can not only legitimize your business but also gives a significant boost to your local SEO efforts. Let's delve into how incorporating a virtual business address into your SEO strategy can propel your business to the top of local search results.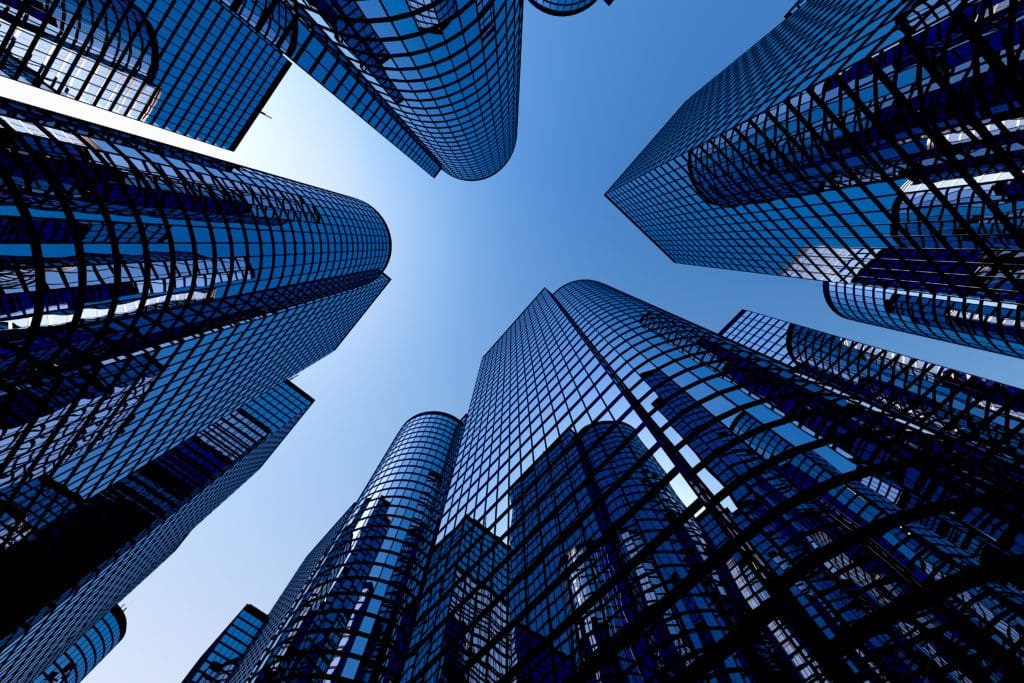 Find out how Restdale House can help you with Virtual Business Address
What is SEO?
SEO, short for Search Engine Optimization, refers to the methods and strategies employed by businesses and website owners to increase their site's visibility on search engines like Google.
The objective is to rank higher in search results, especially in organic or non-paid searches, to draw more traffic to the website. SEO involves optimizing website content, interface, speed, and backlinks, among other aspects. Effective SEO can significantly enhance online visibility, drive more traffic, and ultimately lead to increased business opportunities.
What is Local SEO?
Local SEO is a subset of SEO that focuses on promoting products and services to local customers at the exact time they're looking for them online. This form of SEO prioritises optimising a business's online presence to attract more traffic from relevant local searches in specific geographic areas.
The importance of having an address in your target area cannot be overstated. Search engines rely heavily on location data about a business to determine where it ranks in local search results.
By having a virtual business address in your target area, you provide search engines with clear, unequivocal evidence of your business's location. This, in turn, significantly improves your chances of ranking higher in local searches, making your business more visible to potential customers in your specified area.
What is a Virtual Business Address?
A virtual business address, simply put, is a physical address that you can rent to use as your business's official address, without needing to physically occupy the space. It forms part of the virtual office services provided by Restdale House, a renowned provider of flexible virtual office solutions.
Restdale House allows businesses to establish a prestigious business presence at a fraction of the cost of a traditional office. With a virtual business address from Restdale House, your business gets a professional-looking address in a desirable location, with the added benefits of mail handling and forwarding services.
This service is incredibly beneficial for businesses that operate primarily online or those that wish to expand their reach into new geographic areas. By using a virtual business address, you can establish a presence in your target market area without the need for physical relocation or the considerable expense of setting up a physical office.
The virtual business address, therefore, not only enhances your business's professional image but also plays a crucial role in your local SEO strategy. It helps your business appear in local search results, thereby increasing your visibility to potential customers in your target area.
Restdale House's virtual office service, with the inclusion of a virtual business address, can be a game-changer for your local SEO efforts.
How do I set up a Virtual Business Address?
Setting up a virtual business address with Restdale House is a simple and straightforward process.
It begins with understanding your business needs, for which our team of experts is readily available. They'll walk you through the different virtual office plans available and help you select the one that best aligns with your business goals.
From there, it's as easy as selecting the virtual business address that suits your target market location. Once you've made your choice, our team will handle the rest, setting up your virtual business address and ensuring your mail handling and forwarding services are in place.
This process not only provides you with a prestigious business address but it also significantly bolsters your local SEO efforts, making your business more visible to your target clientele.
At Restdale House, we make the process of setting up a virtual business address easy, efficient and tailored to your specific needs.
So how do I use my new address for local SEO?
Once your virtual business address is set up, it's time to leverage it to boost your local SEO. Begin by incorporating your new address on your website. Mention it prominently in your contact information and consider adding it to your site footer so it appears on every page. This helps signal to search engines that your business is established in the geographical location specified by your virtual address.
Next, update all your marketing materials - both online and offline - to include your new address. This could involve updating your social media profiles, email signatures, online ads, brochures, and business cards.
One of the most important steps in local SEO is setting up your Google Business Profile. Your virtual business address plays a pivotal role here. When you set up or update your profile, be sure to include your virtual business address. This not only establishes your presence in your target location but also allows you to appear in local search results and Google Maps.
But the journey doesn't stop there. To get the most out of your local SEO efforts, consider partnering with SEO experts. We're proud to be closely affiliated with Nova Internet, an accomplished SEO agency in Worcester that specializes in local SEO. They can guide you through this process and offer advanced strategies to further maximize your local SEO performance.
With your virtual business address and Nova Internet's expertise, your business's local search visibility can reach new heights.
Conclusion
In conclusion, a virtual business address is a powerful tool in your local SEO arsenal. It provides a cost-effective solution to establishing a business presence in your target area without the expenses associated with physical relocation or office setup.
By leveraging this in your local SEO strategy, you can significantly enhance your online visibility and reach your target customers more effectively.
At Restdale House, we provide robust virtual office services, including virtual business addresses, to help businesses like yours succeed in today's digital age. Partnering with us and our trusted associate, Nova Internet, can take your local SEO efforts to the next level.